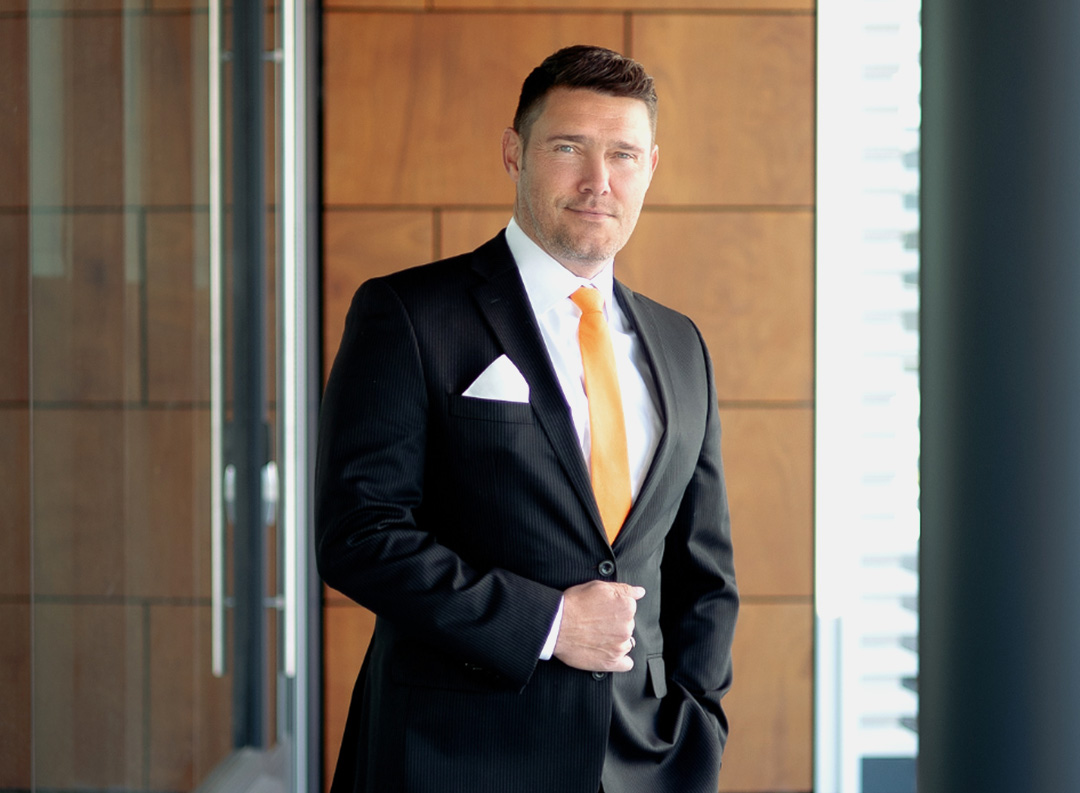 Tim Lohmar has vast experience as a judge, the Prosecuting Attorney, and now an attorney in private practice.  He brings unprecedented credentials and access to unique insights and knowledge to help his clients navigate even the most difficult legal situations. 
Call (636) 224-8110 or contact us to find out more. 
"Let me put my experience to work for you."
Throughout his career as the Prosecuting Attorney, Tim Lohmar was involved with nearly every conceivable type of criminal case, from felonies with extremely high stakes, such as Murder, Assault, Robberies, Sex Crimes, and major Drug Crimes, as well as those with considerably lesser consequences, such as DWI, Property Crimes, and Drug Possession crimes, along with everything in between.
Our Pledge to our Clients
We will thoroughly review all facets of each case, we will aggressively advocate for each client's best interests, and we will deliver options. Our goal is to help our clients understand the legal process and their rights so that each client can fairly balance risks and rewards in making decisions that are best for their unique situation.
Criminal Defense
Drug Offenses / DWI / Manslaughter / Assault / Armed Criminal Action / Domestic Assault / Sexual Assault/ Stealing
Representing Crime Victims
Crime victims have rights and may pursue a civil claim against the responsible party. We can help crime victims pursue justice within the system.
Claim For Damages
Drunk Driving Accidents / Motor Vehicle Accidents / Sexual Assault / Child Sexual and Physical Abuse / Assaults
Looking for assistance with expungements? We are here to help. Don't let a criminal record hold you back. With our expertise, we can guide you through the process of clearing your record and providing you with a fresh start. Take control of your future and reach out to us today.
Relationships are complicated. We know that when you add in legal issues, custody arrangements and other personal matters, that the process of separating and ending a marriage is very overwhelming. You don't want to navigate this process alone. We'll be there to support you the entire way. 
We evaluate every situation
Your Advocate
We want what's in the best interests of our clients, and if we're not the answer, our goal is to help our clients find the right legal resources.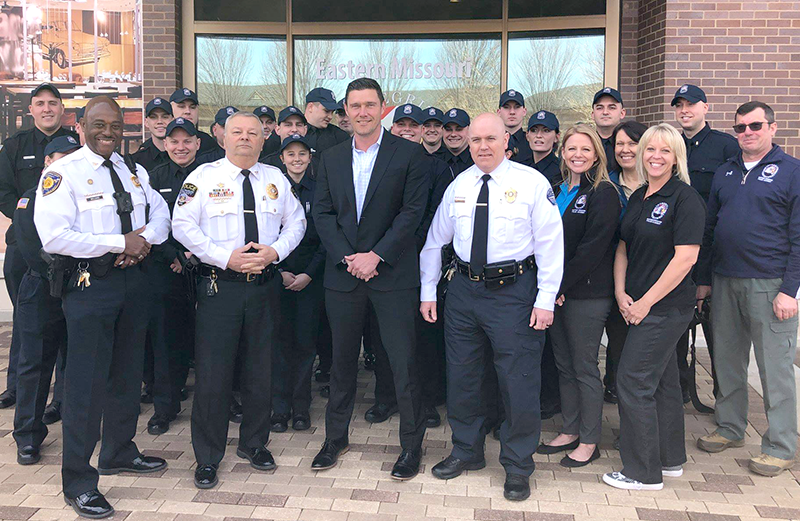 Any successful attorney understands that to be an expert, we can only focus our practice on those areas in which our experience allows us the ability to provide the best legal advice to our clients.
We have a vast, informal network of expert attorneys in nearly all areas of practice, and if your situation is one in which we may not be uniquely suited to handle your legal need, we can evaluate each legal situation and provide our clients with a recommendation of other highly capable attorneys who may be in the best position to assist our clients with the appropriate advice for their unique, individual legal needs.