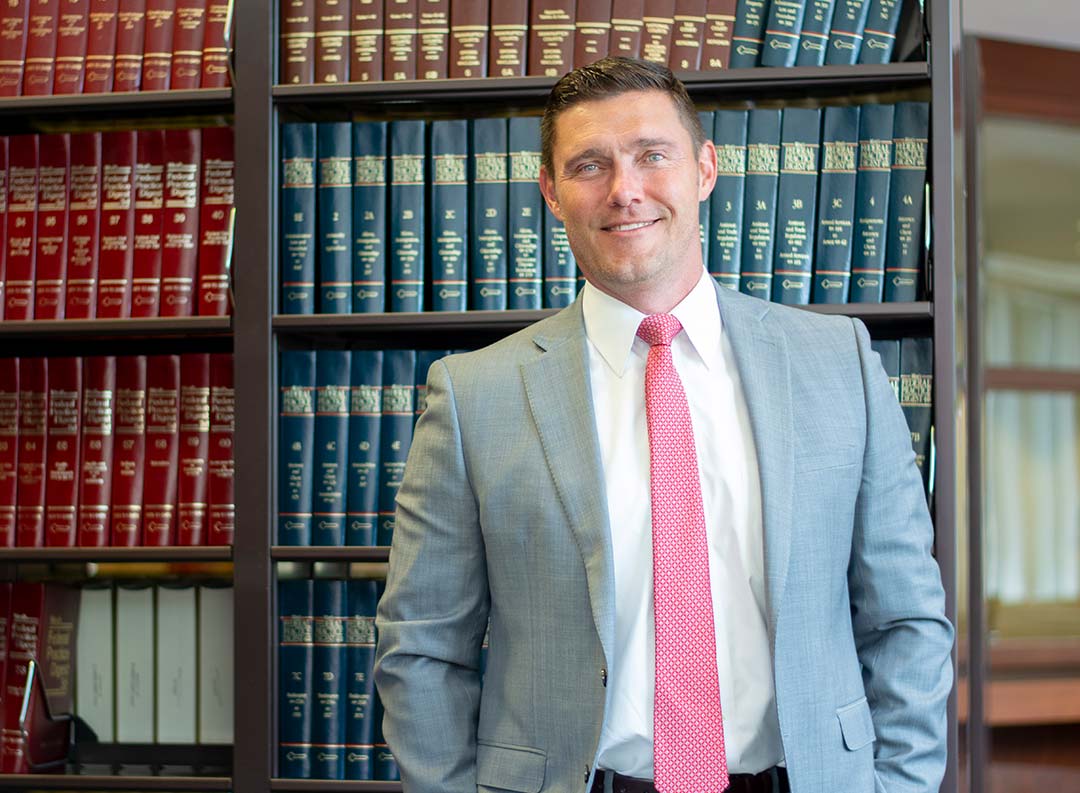 I grew up in St. Charles County, and this community has always been among the best places in the nation to live. Those of us who have chosen to raise our families here are secure and confident in our safe neighborhoods, good schools, low rates of crime, and our prosperous business community, all of which lead to a quality of life that, in my opinion, is second to none.
I am proud to serve as your Prosecuting Attorney, and I'm blessed to have been elected and re-elected by this community since 2014.
A secure and safe community doesn't  happen by accident. Our community cares, and we all recognize that we can't take these things for granted.
I deeply understand how the office of the Prosecuting Attorney is uniquely situated to have a profound impact on the community's ability to maintain high standards. 
It's a tremendous honor, an awesome responsibility, and makes me enthusiastic and thankful to serve our citizens each day. I am extraordinarily grateful for your past support, and I look forward to your continued support in 2022.
Keep in touch.
Subscribe to our emails or sign up to volunteer. 
Accomplishments as Prosecuting Attorney
100% conviction rate for murders and violent crimes.
Human Trafficking Initiative – successfully prosecuted the first case of human trafficking in the State of Missouri.
Special Victims Unit – established St. Charles County's first-ever unit of attorneys, caseworkers, and investigators, all of whom are dedicated to aggressively prosecuting child abuse, sexual abuse, and domestic violence.
Treatment Courts – expanded DWI Court, Drug Court, Veterans Court and Mental Health Court to lead more first-time, non-violent offenders who suffer from substance abuse or mental health disorders out of the criminal justice system and into lives of recovery.
Auto Theft Task Force – partnered with local law enforcement to prosecute car thieves swiftly and aggressively.
CRUSH – established the Community Resources United to Stop Heroin, a community coalition of law enforcement, first-responders, and healthcare professionals whose mission is to combat the heroin epidemic.
TREND – established Taking Responsibility and Empowering New Direction, a program providing young, first-time, non-violent offenders an alternative to incarceration, and pathway to success.
Over $7,000,000 in restitution collected for crime victims.
Swift and aggressive, no-tolerance prosecution of violent crime.
Focus on crimes against "special victims," including domestic violence, sex crimes, and crimes against children.
Finding common sense solutions for non-violent offenders with substance abuse and mental health disorders, balancing accountability, and pathways for success.
Engaging in partnership with our law enforcement agencies to maintain our community's high quality of life standards.
Promoting law enforcement transparency and open communication with our citizens.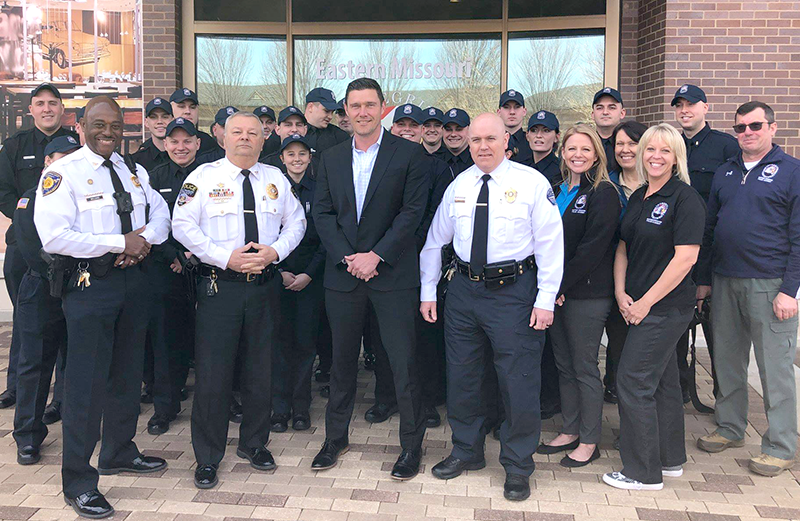 President of the Missouri Association of Prosecuting Attorneys
State Prosecutor of the Year, Missouri Association of Prosecuting Attorneys
St. Louis Area Major Case Squad Award for Prosecutorial Excellence 
US Department of Justice and DEA Commendation, presented for aggressive prosecution of illegal opiate distribution.
Missouri Justice Reinvestment Task Force, appointed by the Governor as the task force representative for Missouri Prosecutors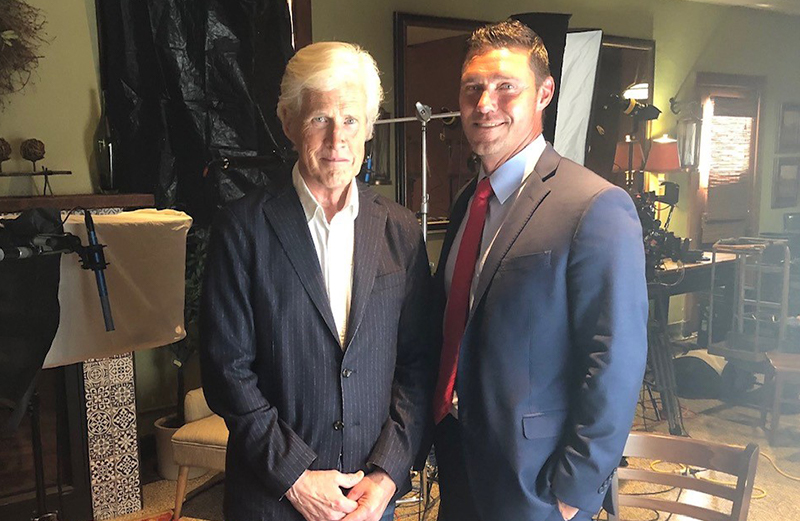 Tim Lohmar Prosecuting Attorney
Golf Tournament
This event will be held at the Old Hickory Golf Club in St. Peters. A portion of the proceeds will benefit the William T. Lohmar Memorial Scholarship Fund for St. Charles Community College.
You can help ensure that St. Charles County stays safe and secure. Make sure you vote on August 2, 2022 and contribute to our campaign.