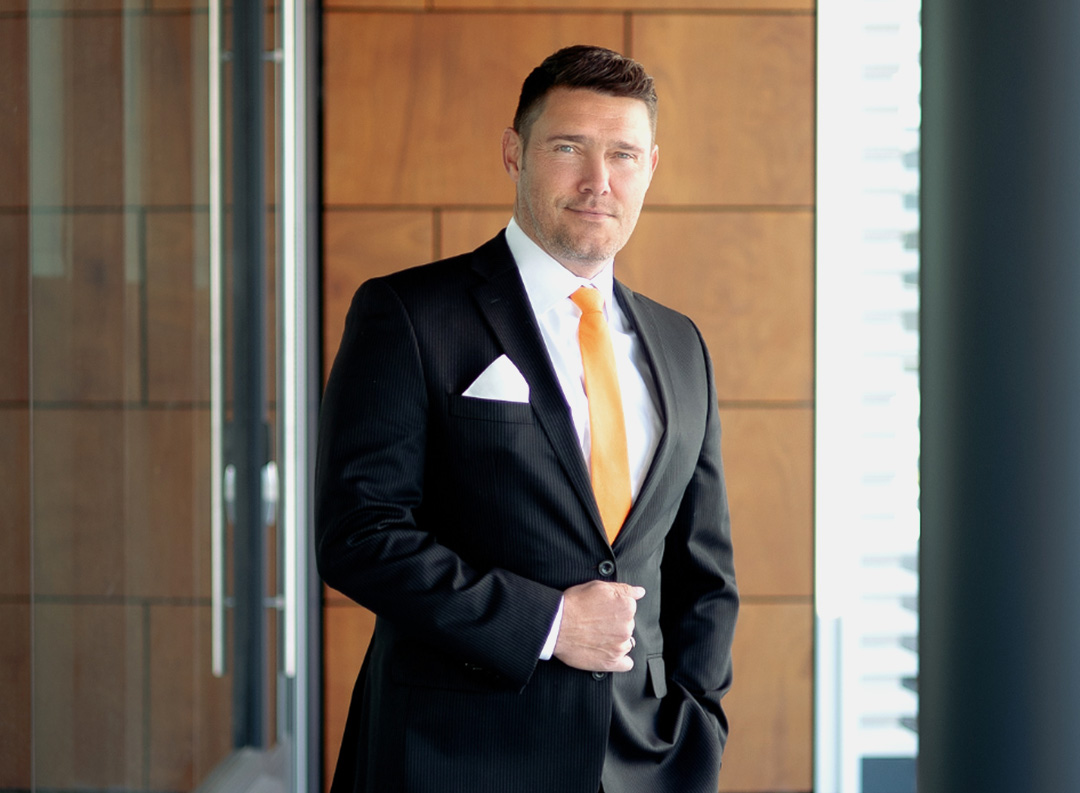 Tim Lohmar has vast experience as a judge, the Prosecuting Attorney, and now an attorney in private practice.  He brings unprecedented credentials and access to unique insights and knowledge to help his clients navigate even the most difficult legal situations. 
Call (636) 224-8110 or contact us to find out more. 
"Let me put my experience to work for you."
Throughout his career as the Prosecuting Attorney, Tim Lohmar was involved with nearly every conceivable type of criminal case, from felonies with extremely high stakes, such as Murder, Assault, Robberies, Sex Crimes, and major Drug Crimes, as well as those with considerably lesser consequences, such as DWI, Property Crimes, and Drug Possession crimes, along with everything in between.
Our Pledge to our Clients
We will thoroughly review all facets of each case, we will aggressively advocate for each client's best interests, and we will deliver options. Our goal is to help our clients understand the legal process and their rights so that each client can fairly balance risks and rewards in making decisions that are best for their unique situation.
Criminal Defense
Drug Offenses / DWI / Manslaughter / Assault / Armed Criminal Action / Domestic Assault / Sexual Assault/ Stealing
Representing Crime Victims
Crime victims have rights and may pursue a civil claim against the responsible party. We can help crime victims pursue justice within the system.
Claim For Damages
Drunk Driving Accidents / Motor Vehicle Accidents / Sexual Assault / Child Sexual and Physical Abuse / Assaults
We want to help our clients with simple matters, too. Don't go to court and get points on your license. If you have a traffic ticket, you can submit your information to us online to begin the process. 
Relationships are complicated. We know that when you add in legal issues, custody arrangements and other personal matters, that the process of separating and ending a marriage is very overwhelming. You don't want to navigate this process alone. We'll be there to support you the entire way. 
I sent in my traffic ticket on the website and the whole process was seamless. I'm thankful to Tim and his team for their prompt attention and making my life easier and less stressful.
My husband and I are business owners in St. Charles County and had a felony theft committed against us. Working with Tim in the prosecutors office was a great experience. He was extremely professional and thorough. We would definitely seek Tim out again should be need future legal assistance.
I highly recommend Tim to take care of any legal issue. He is compassionate, patient, highly qualified, and a good person. His extensive experience will benefit anyone who chooses him to represent them.
Krista Klostermann
2023-04-25
I was a young man when I received my felony DWI- I was completely lost in alcoholism and drug addiction. I was facing multiple years in prison and was at my lowest in my life. I reached out to Tim Lohmar for help. He met with me and carefully reviewed my case. He was professional, courteous and didn't just add me to a 'to do list' of clients. He met with me in his office and tactfully reviewed my legal options and was the first step in my road to recovery from drugs and alcohol. Through Tim's hard work and legal expertise, I was able to enter a rehabilitation program which kept me from ending up another statistic. I met all of the legal requirements asked of me through Tim's hard work, and was gifted with a second chance at life, without having to loose my freedom. Today I am 17 years sober, a productive member of society working as paramedic firefighter in St. Louis County, and have a beautiful family; as a direct result of Tim's hard work. I don't know that I would have the life I have today, had it not been for Tim's legal representation. He is perhaps the most humble and down to earth person one could hope to meet, and you can absolutely rely on anything this gentleman has to say. I would unreservedly recommend him and his services to anyone who is in need of legal assistance.
Neil Ayres FireFighter EMT-P
2023-04-25
I recently had the pleasure of working with Tim Lohmar, and I must say that I was thoroughly impressed with his legal knowledge and expertise. He is not only highly knowledgeable in his field, but also took the time to explain all of the legal jargon in a way that I could understand. He listened patiently to my concerns and provided clear and concise explanations for all of my questions. I cannot express how grateful I am for his service and would highly recommend Tim Lohmar to anyone in need of legal assistance. He is an outstanding attorney who provides exceptional legal services with a personal touch. His professionalism, knowledge, and commitment to clients make him an asset to the legal profession and a trusted advocate for those in need of legal representation.
Tim's experience coupled with his ability to relate to each individual makes him not only a great attorney but a great person
We evaluate every situation
Your Advocate
We want what's in the best interests of our clients, and if we're not the answer, our goal is to help our clients find the right legal resources.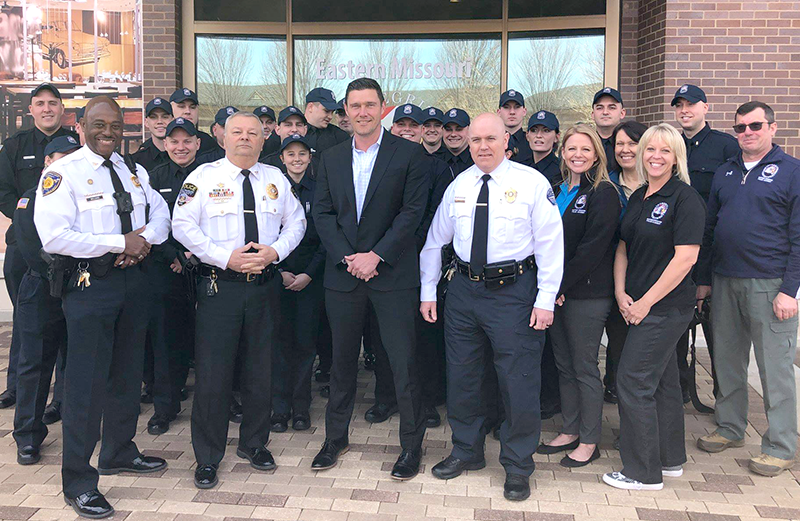 Any successful attorney understands that to be an expert, we can only focus our practice on those areas in which our experience allows us the ability to provide the best legal advice to our clients.
We have a vast, informal network of expert attorneys in nearly all areas of practice, and if your situation is one in which we may not be uniquely suited to handle your legal need, we can evaluate each legal situation and provide our clients with a recommendation of other highly capable attorneys who may be in the best position to assist our clients with the appropriate advice for their unique, individual legal needs.