Representing Crime Victims
We aggressively advocate for our client's best interests.
Victims of crime are the only parties involved in the criminal justice process who did not choose to be there. The process can be confusing and overwhelming. Sadly, some crime victims suffer personal injury or other infliction of severe emotional distress.
Crime victims have rights. In many cases, injured crime victims may pursue a civil claim against the responsible party, with the goal to make the crime victim whole.
With his years of working with crime victims to secure justice as Prosecuting Attorney, Tim Lohmar has taken this unique insight and experience to pursue justice for crime victims in the civil justice system.
If a person has been victimized by the following types of criminal activity, for example, that victim may have a claim for damages against the responsible party:
Drunk Driving Accidents
Motor Vehicle Accidents
Sexual Assault
Child Sexual and Physical Abuse
Assaults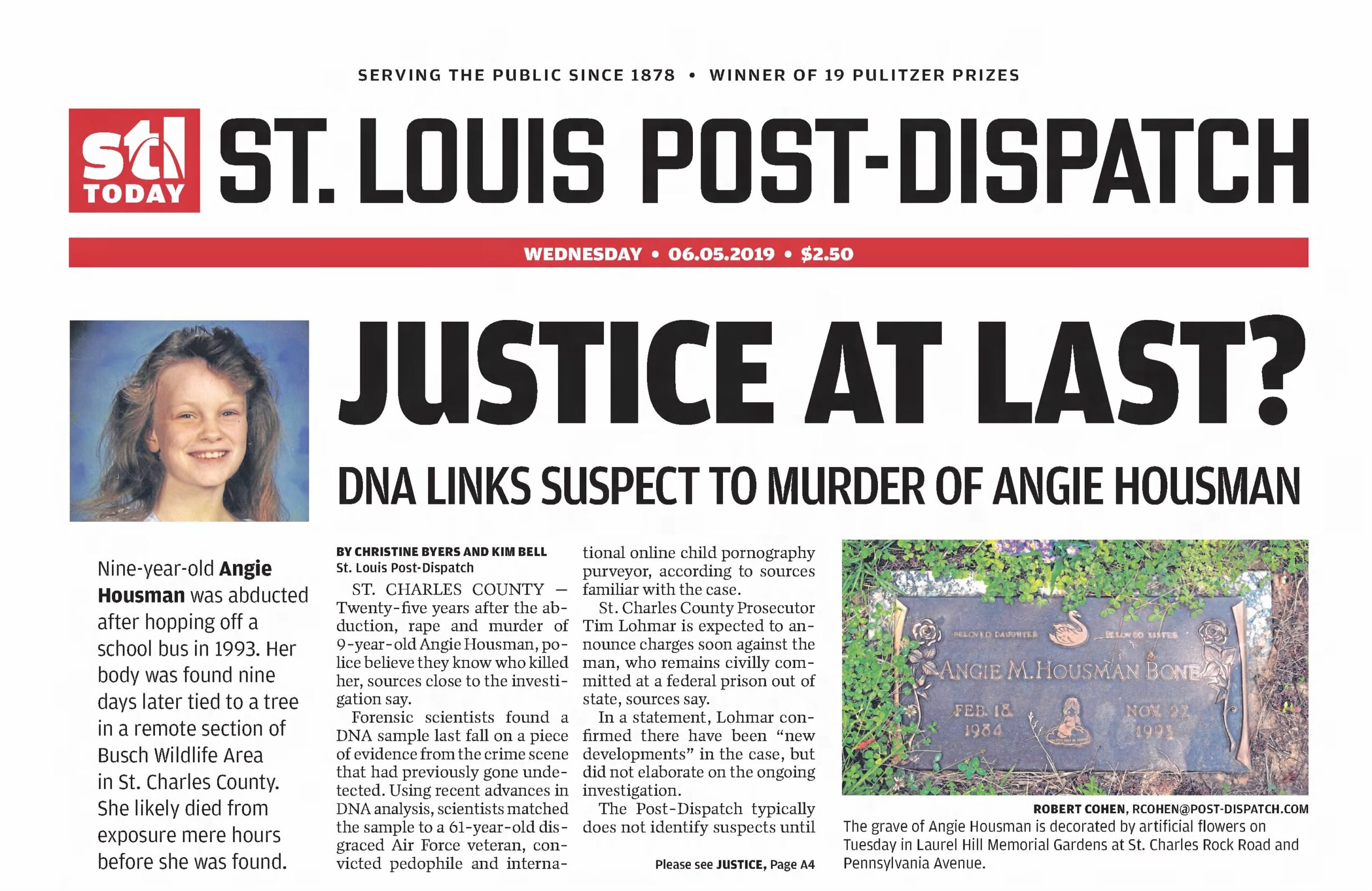 Let me put my experience to work for you.
— Tim Lohmar, Attorney at Law